After several successful trials on different grinding machines, Krebs & Riedel has received several large orders for grinding large gears from abroad and has already introduced the new premium grinding wheels to several customers with process reliability. We recommend Blue Moon TZ for maximum stock removal when grinding large gears.

Process optimisation: Grinding large gears
Krebs & Riedel offers high-performance grinding wheels for grinding knee implants. Grinding wheels for other medical applications are also available. For example, grinding wheels for the manufacturing of medical rasps and hip implants. Get a quote today.

Grinding wheels for medical technology
We offer high performance DIA & CBN double disc / face grinding wheels up to 1500mm diameter for surface and fine grinding as well as sharpening rings with excellent performance, fast delivery times and application support worldwide. Request a quote now!
Double disc / face grinding wheels and sharpening rings
Krebs & Riedel has been manufacturing in Bad Karlshafen since 1895 and, with its 250 dedicated employees and annual sales of over 31 million euros the company is one of the world's leading manufacturers of high-precision, state-of-the-art grinding tools.
The product range includes conventional grinding wheels, cut-off wheels, cup wheels and grinding segments in ceramic and resin bond as well as CBN and diamond tools in ceramic bond.
We offer customized tools and individual grinding solutions for continuous generating grinding, single profile grinding, bevel gear grinding and power honing. We also offer customized and individual grinding solutions. For example pinion bores, faces and gear shafts.
The distribution network in Germany consists of a competence team of qualified sales representatives who will personally support and advise you regarding your individual grinding task.
The distribution network worldwide consists of our subsidiaries in China and India, as well as more than 30 distributors, sales companies, national and international representatives.
Our excellently trained application support identifies optimization potentials, defines specifications, realizes process optimizations and supports you in your individual grinding task worldwide directly on site.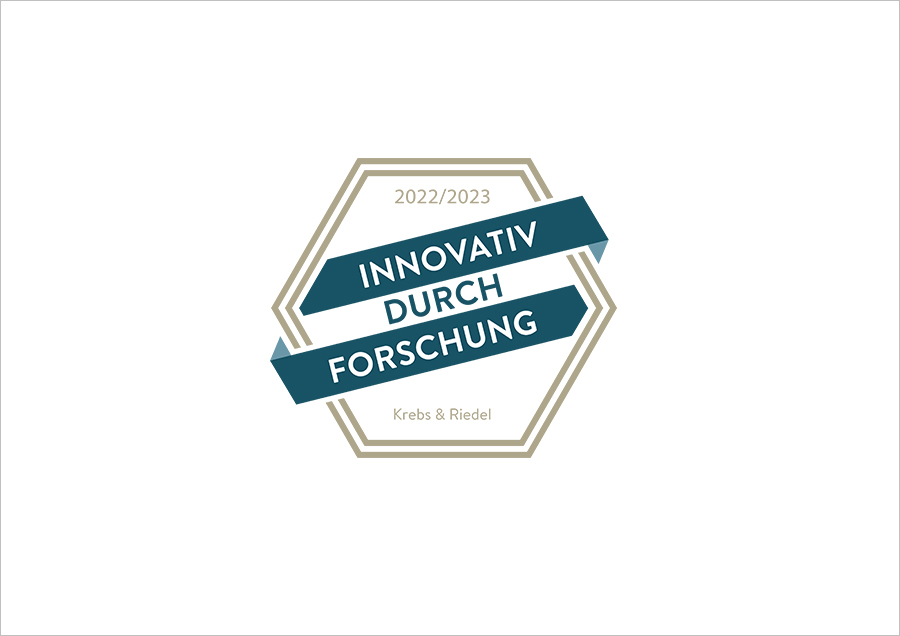 Innovative through research
Million euros in turnover
Locations with local contact partners
Our excellently trained application support identifies optimization potentials and realizes process optimization on site worldwide.
We advise you individually and free of charge.

Scroll